Pioneering a new form of health care.
A healthy community is more than just the absence of illness. That's why keeping patients healthy and active in the communities where they live is our top priority.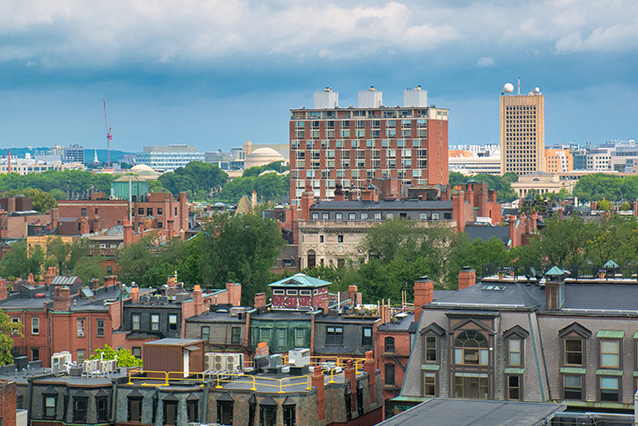 Through our community health programs, we seek to respond to major health needs, promote healthy eating and active living, support safer neighborhoods, and improve overall wellness in the areas we serve.
By building relationships and working with community partners to make measurable, sustainable improvements in important health problems, all of our physicians and community hospitals play a vital role in upholding our commitment to quality and innovation.
We have a successful track record of turning around struggling hospitals by embedding them in a new, comprehensive delivery model that is explicitly designed to support local communities and produce better health outcomes for patients. We've done it by developing community-based, integrated, high-quality networks of both primary and specialty care, and by treating patients within the local Steward network rather than referring them out to large, academic medical centers.
By using a successful and proven, quality-focused ACO model, Steward hospitals have: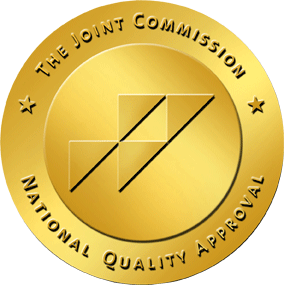 Received the "Gold Ribbon Seal in Healthcare" from the Joint Commission, a national non-profit organization that accredits and certifies over 20,000 health care organizations and programs using national health care quality and safety standards.

Been awarded the "A" rating for Hospital Safety from the Leapfrog Group, a national non-profit organization that conducts an annual survey on quality and safety at 1,800 hospitals nationwide, exemplifying the highest quality of patient care.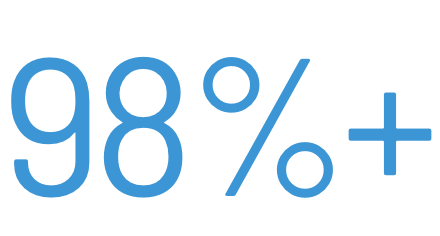 Achieved greater than 98 percent compliance for core measures in the care of patients with heart attacks, congestive heart failure, pneumonia and in patients undergoing surgery.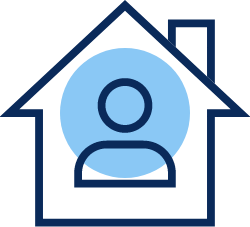 Seen dramatic improvements in efficiency of health care delivery. On average, hospital patients across the system now receive the services they need in less than three days—down from four days.