Community-Based Care
A healthy community is more than just the absence of illness.
Keeping patients healthy and active in the communities where they live is our top priority.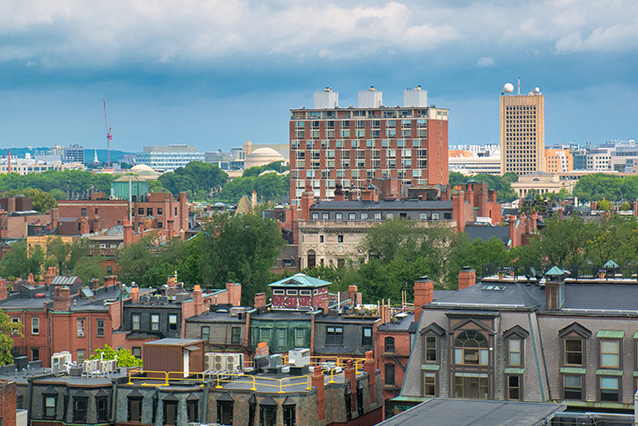 Through our community health programs, we seek to respond to major health needs, promote healthy eating and active living, support safer neighborhoods, and improve overall wellness in the areas we serve.
By building relationships and working with community partners to make measurable, sustainable improvements in important health problems, all of our physicians and community hospitals play a vital role in upholding our commitment to quality and innovation.
We have a successful track record of turning around struggling hospitals by embedding them in a new, comprehensive delivery model that is explicitly designed to support local communities and produce better health outcomes for patients. We've done it by developing community-based, integrated, high-quality networks of both primary and specialty care, and by treating patients within the local Steward network rather than referring them out to large, academic medical centers.
Community Benefits
Additionally, Steward Health Care provides millions in community benefits, charitable donations, and, as a private employer, has paid hundreds of millions in taxes in recent years. In many cities and towns, Steward is both the largest employer and the largest taxpayer. This helps to support vital public services for our communities, including public safety, education, infrastructure, and transportation.