Community Impact
We serve as the largest taxpayer in many of our communities,boosting the economy and providing job opportunities.
Steward employs over 40,000 people and, unlike non-profit hospitals, is often the largest taxpayer in each of our communities, contributing to the local economy and boosting jobs. Many of our hospitals are located in cities and towns where unemployment and poverty rates are above average.
By hiring and managing employees, working with local vendors and contractors, and paying taxes, we're able to demonstrate the positive impact that the growing health care industry can have on communities across the country.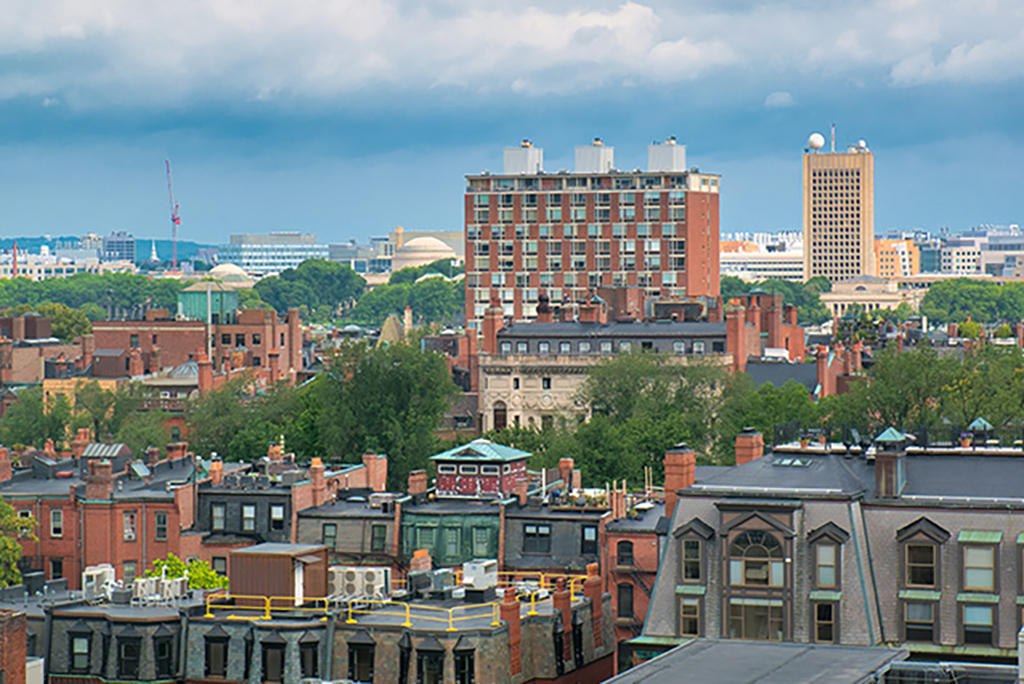 In addition to investing in jobs, a dollar spent by Steward has a
meaningful multiplier effect.
For instance, every $1 spent by Steward at one of our hospitals in Massachusetts typically translates into $1.34 of economic activity in the city or town where the facility is located.
Benefits
Through our integrated care model, we focus on keeping patients healthy in the communities where they live, not filling hospital beds. We also value forming positive relationships in the communities where we operate. In Massachusetts, over the past four years alone, we have provided $221 million in community benefits and paid more than $120 million in taxes.